What's in your concrete?

Hard-Cem™ Background
On the market since 2003, Hard-Cem™ is fully backed by a technical body of knowledge and real construction project experience unsurpassed in the field of concrete hardener technologies and wear resistant concrete. Numerous engineering laboratory studies and over a decade of major construction projects has proven Hard-Cem™ can extend the service life of concrete subjected to abrasion and erosion by up to three times.
Visit the Hard-Cem website for Technical Information
Integral Concrete Hardener
Hard-Cem™, the 2007 winner of the prestigious World of Concrete Award of Excellence, is an advanced concrete hardening technology against abrasion and erosion. Hard-Cem™, which since 2003 has been added integrally to enough concrete to cover 50,000,000 square feet, is a specialty-mineral based concrete admixture, engineered to provide concrete with superior abrasion and erosion resistance. It is the only integral concrete hardener in the world, batched into the concrete at the concrete batch plant, with no field labour, time or cost required. Hard-Cem™, which provides concrete with full depth hardness, is also unique in it's compatibility with both air entrained and non-air entrained concrete.
Advantages of Hard-Cem™
Increased concrete surface hardness
Increased concrete surface resistance to wear caused by abrasion and erosion
Extend concrete service life with regards to abrasive and erosive wear
Integral (batched into the concrete at the concrete plant)
Full thickness concrete hardening throughout the cement paste
Compatible with air entrained concrete
Can be used in horizontal, vertical or inclined concrete subject to abrasive and erosive wear
Lower installed cost and expedited construction schedule relative to field and surface applied hardener technologies
Improved jobsite safety and working conditions during construction
More environmentally sustainable concrete construction
Applications of Hard-Cem™
Concrete floors subject to foot and vehicle traffic
Concrete pavements subject to vehicle traffic
Heavy industrial, civil engineered concrete works subject to abrasive wear, such as materials handling equipment operations
Civil engineered concrete infrastructure works subject erosive wear, such as dams, spillways, weirs, stilling basins, etc.
Technical
Hard-Cem Highlights
2007 Experts and Attendees Choice
ASTM C 627 Robinson Abrasion Test
Vancouver Convention Center, Vancouver, BC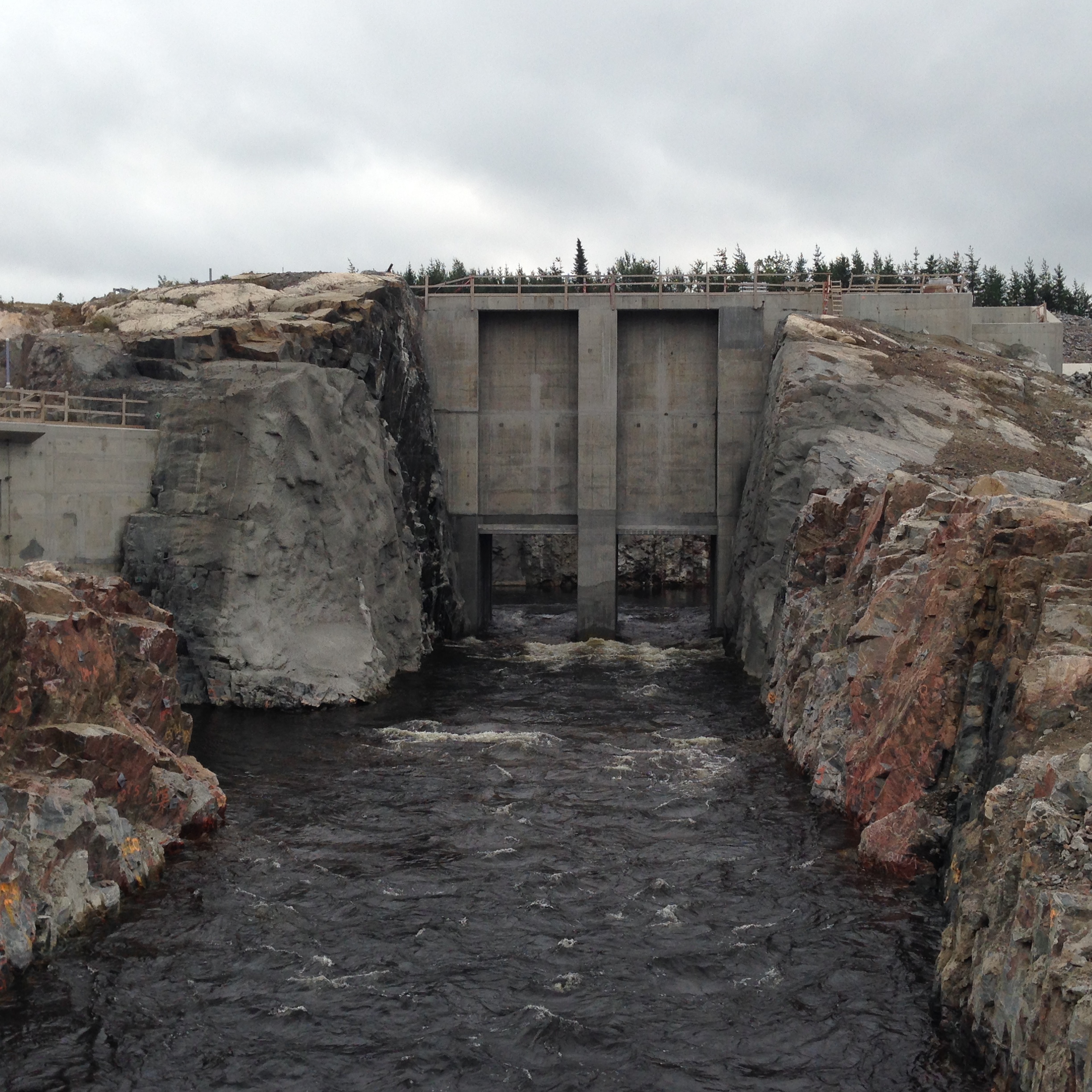 Hydro Dam, White River, BC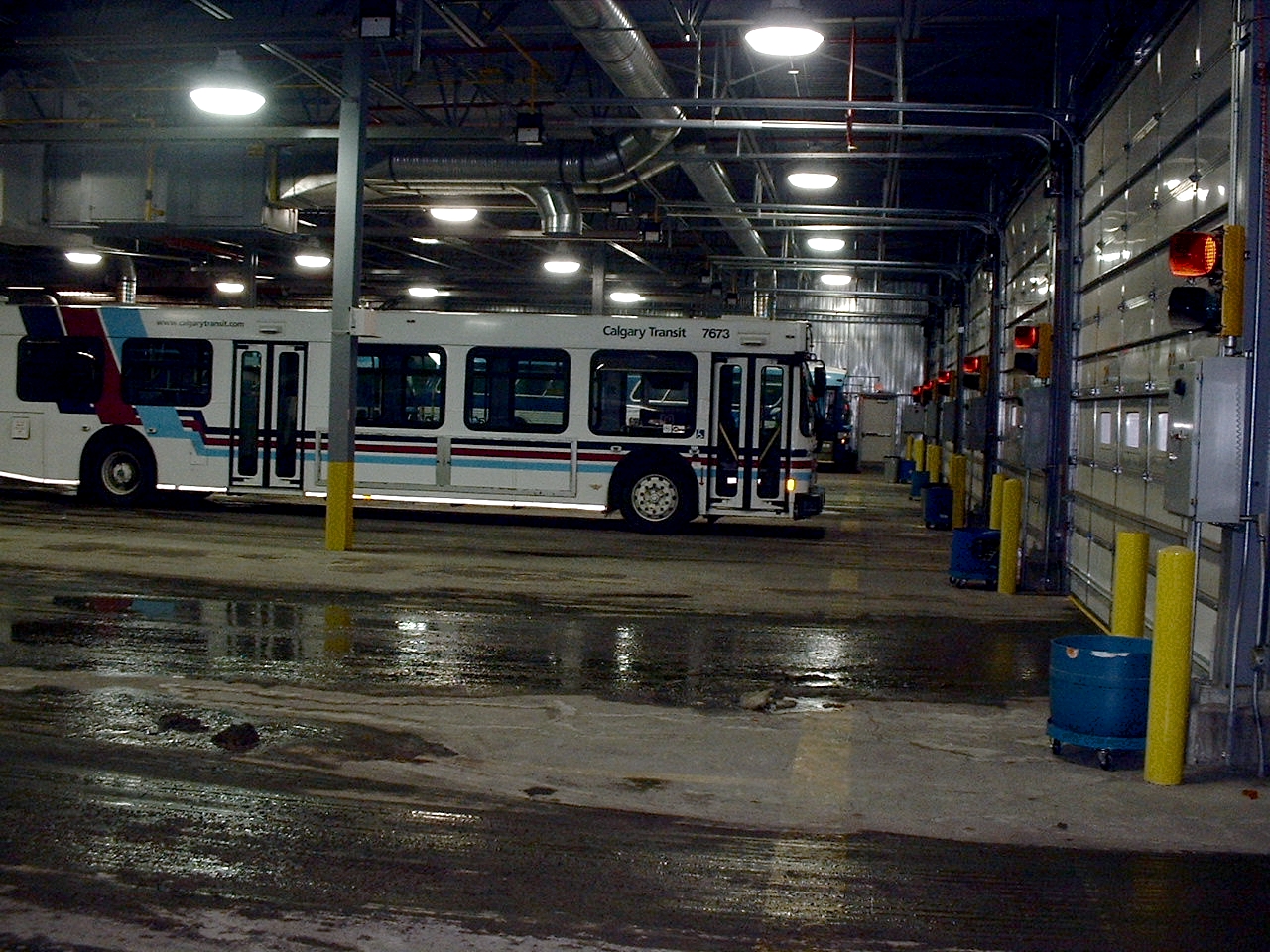 Calgary Transit Bus Barn, Calgary, AB
Rivers Edge Development, Red Deer, AB